We have personally experienced that many motorhomes are rented with little to no included equipment or that you have to pay extra for things that you need.
Since, as a non-motorhome owner, you do not own many of the little things that make life on a campsite or in the great outdoors comfortable, we made the decision to rent our motorhome with everything you might need on board – we will spare you the disappointment of not being able to drain your pasta or open a can on your first night out.
We want to make your vacation as easy and relaxing as possible.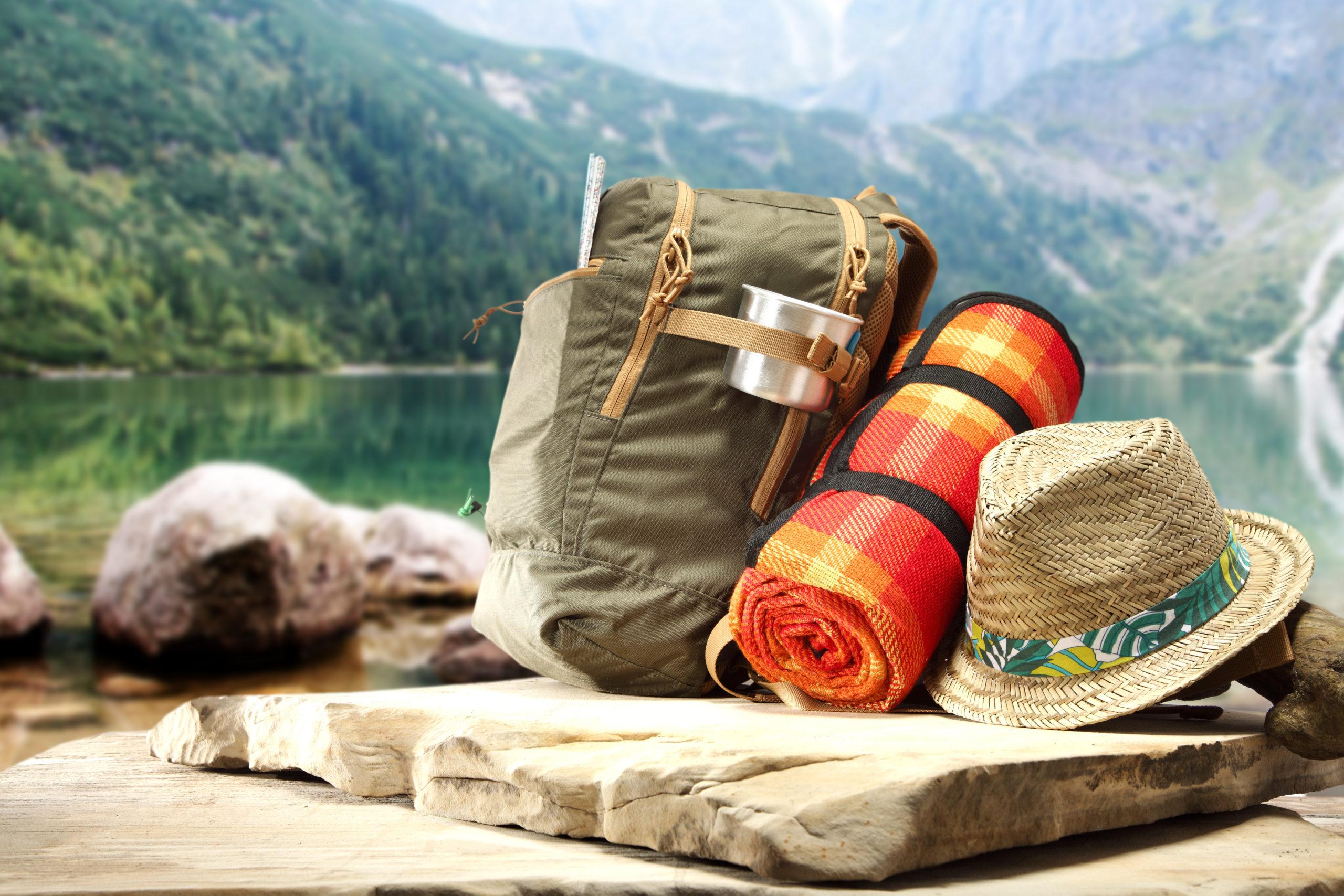 We are constantly updating this list – if you think we've missed anything, please let us know so we can add it to our list.
bottle of gas

Percolator (bring your own favorite coarsely ground coffee / loose tea)

Dishware + cutlery for 6 people

Potato peeler / cooking spoon / can opener / corkscrew / bottle opener / sieve / scissors 

Pots

Toilet chemicals & some toilet paper (please make sure you only use camping toilet paper or simple two-ply toilet paper, otherwise the paper will not dissolve sufficiently)

Hand broom and dustpan

Plastic washing bowl

Power cable / adapter cable 45m

Camping furniture set (4 chairs, table)

a few of board games
Although we've packed these items for you, there are still a few things to consider before you leave.
We have put together a list of a few basics that you should bring along when going on vacation in a motorhome.
Anytime you pack for a motorhome trip you must consider weight – especially in a camper of this size and with so many extras!
Thus, when you go on vacation with a motorhome, less is more.
With this in mind, here are our tips for your suitcase:
Passport or ID

Driver's license

Health insurance card and information

Cell phone, cell phone charger

Credit cards, cash including coins for showers and toilets

GPS or road maps

Sunscreen, sunglasses, mosquito repellent/bug spray

First aid kit with assorted adhesive bandages, gauze and wound disinfectant spray as well as emergency medication for diarrhea, aches and pains and fever

Rainproof jackets, shoes and clothing, swimwear, water shoes,

Backpack, sun hat, sunglasses, mosquito protection etc.

Pillows, blankets, covers (single beds in the back: 80 x 200; large double bed in the front 160 x 200) or sleeping bags

Hand towels, bath towels, face cloth

little portable lamp to use on camping table outside

Bath accessories: tissues, toilet paper, shower gel/soap, shampoo, toothbrush, toothpaste etc.

Dishwashing liquid, kitchen towels, garbage bags

A few games for the kids

Face masks

and a great attitude (luckily this doesn't weigh anything)