no minimum rental (except during local school holidays)

extensive equipment included with rental fee

brand-new, modern model, fully equipped

easy entry to double bed without   ladder
Do you have any questions about renting our motorhome?

You can reach us via WhatsApp, email or simply by phone.
We look forward to hearing from you.

Risk-free COVID-19 cancellation policy* – for all those who are vaccinated**
We are happy to offer a risk-free cancellation policy so that you have less to worry about when booking your trip. In case of a trip cancellation due to Corona, you can either cancel our camper for FREE up to 7 days before departure or simply postpone your vacation at no extra charge.
Reasons for a cancellation are, for example:
You are unable to pick up our camper due to Corona restrictions because either your location of origin or our location are designated a high risk area and pick-up is prohibited

one of the travelers has to go into quarantine

tourist travel is generally prohibited due to COVID-19
 * we follow the official regulations of the RKI and the German Foreign Office.
** the full vaccination protection must be valid starting on the first day of rental. The vaccination must be proven by an official certificate. 
Our brand-new camper for 2021
We are pleased that Camper4Fun can start the new 2021 season with a brand-new motorhome with WOW factor!!
Our new Camper4Fun is perfect for families as well as couples of all ages. The floor plan offers flexibility for maximum comfort during day and night use.
You can find all the details about our new motorhome right here– or just let the pictures speak for themselves.
We love the freedom and adventure that traveling in a motorhome offers. No more searching for apartments or hotels. Whenever you feel like travelling you pick up the keys and go – no matter where  – for us, the journey is the goal.
After having rented different motorhomes a few times ourselves, we realized: "we can do better" and that's how we decided to get our own RV to rent.
One thing that bothered us about other rentals was the minimum rental period.  That often prevented spontaneous or quick trips.  That's why we don't require a minimum rental (except during the local school holidays).  Simply make a reservation, pick up the keys and go!
To make your vacation as easy as possible, we rent a fully equipped motorhome including camping chairs, table and a fully equipped kitchen for six (including a corkscrew – because what is a cozy evening in front of the camper without a tasty bottle of wine?) If you rent from us, all you need are linens and towels – and you're ready to go. Well, almost … you still have to pack a few things, but we have put together a list of the most important things to help you prepare for your trip.
We are happy to consider special requests.  Need an extra chair, child seat, or specific pick up and return times?  In most instances we can help, just ask.
We look forward to meeting you and hope that you will have just as much fun as we have in our motorhome!
Finally, it's out, 'our' new animal rescue car of the animal welfare association Viersen!
We are so happy and proud to help the animal welfare association Viersen with our contribution and hope that the animal rescue car will help a lot of animals.

The animal welfare association Viersen works tirelessly to allow as many animals as possible to have a good and dignified life on their farm. At the moment they are home to dogs, cats, rabbits and mice, many horses, goats, pigs and many other animals – all of them saved from the butcher or neglect! Chapeau to so much commitment!
Holiday impressions of us and our customers
We love it when our customers share some of their holiday photos with us so we can enjoy their holidays a bit with them! And of course, we don't want to keep those happy photos – and a few of our own –  from you either! Enjoy!
(please click on the photo to enlarge)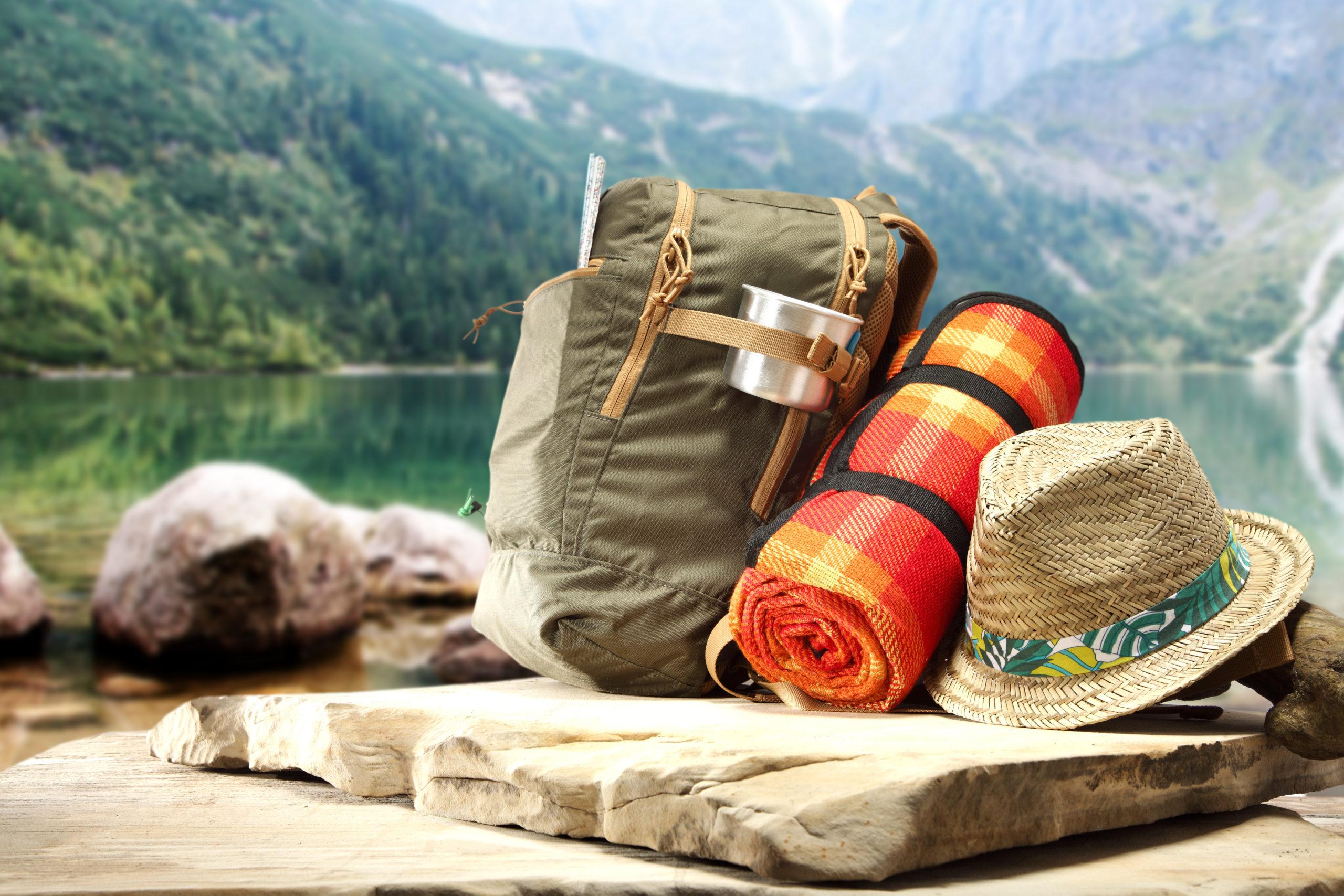 During our time as renters, we noticed that many motorhomes are rented with little to no equipment or that you have to pay for extra things that you may need.
Since, as a non-motorhome owner, you do not own many of the little things that make life on a campsite or in the great outdoors comfortable, we made the decision to rent our motorhome with everything you might need on board –  we spare you the disappointment of not being able to drain your pasta or open a can on your first night out.
Thus, we want to make your vacation in our motorhome a little easier and more comfortable.
Now that you have a beautiful motorhome in mind and maybe already a reservation, it is time to find a nice place to stay. There are many apps and online sites that help you find a suitable place. We can recommend Campercontact. This site is extensive and has many search options. Even parkings at restaurants where you are allowed to stay the night if you are a customer, are often listed … no matter what you are looking for, we are confident that you will find it here.
Once you are finally on the road, be sure to add this site as an app on your mobile for easy access during your trip.
The Campercontact community is very active and, therefore, information on the site is usually correct and up-to-date. It goes without saying the site can also be used in English.
Have fun planning your trip!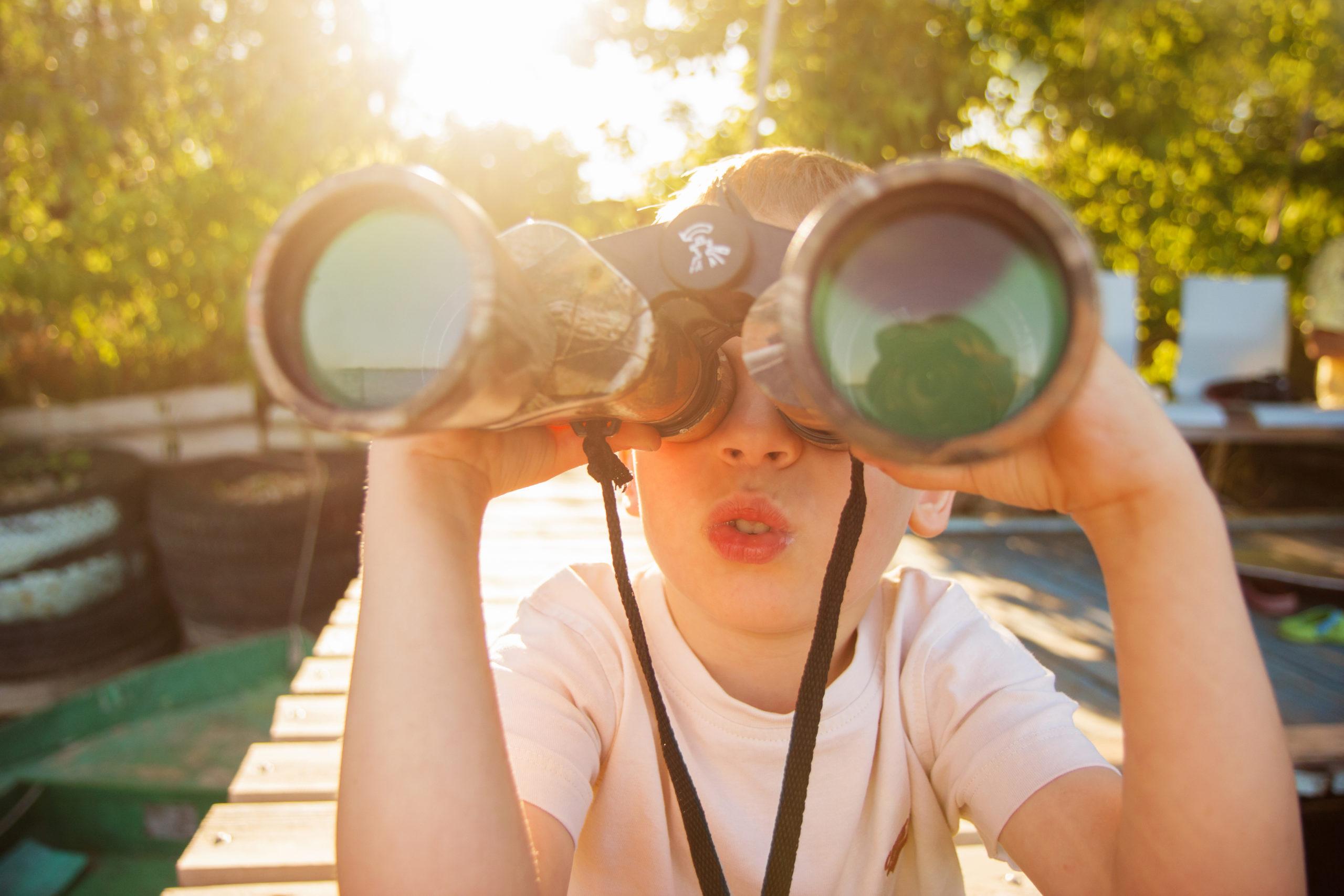 The fine print in big letters!
Renting a motorhome is a matter of trust. It is important to us that you feel that you are in good hands. Your vacation with us should be relaxed and comfortable. It is our aim to offer you comprehensive and personal service.
There are a few rules that you will, of course, find in more detail in your rental agreement. We would like to briefly summarize the most important ones right here.
Extra travel insurance – to minimize the risk!
There is nothing more important than being able to go on vacation and feel relaxed! This is why it is good to consider the topic of travel insurance before your leave.
We have put together some information on insurance for your convenience.